Our Services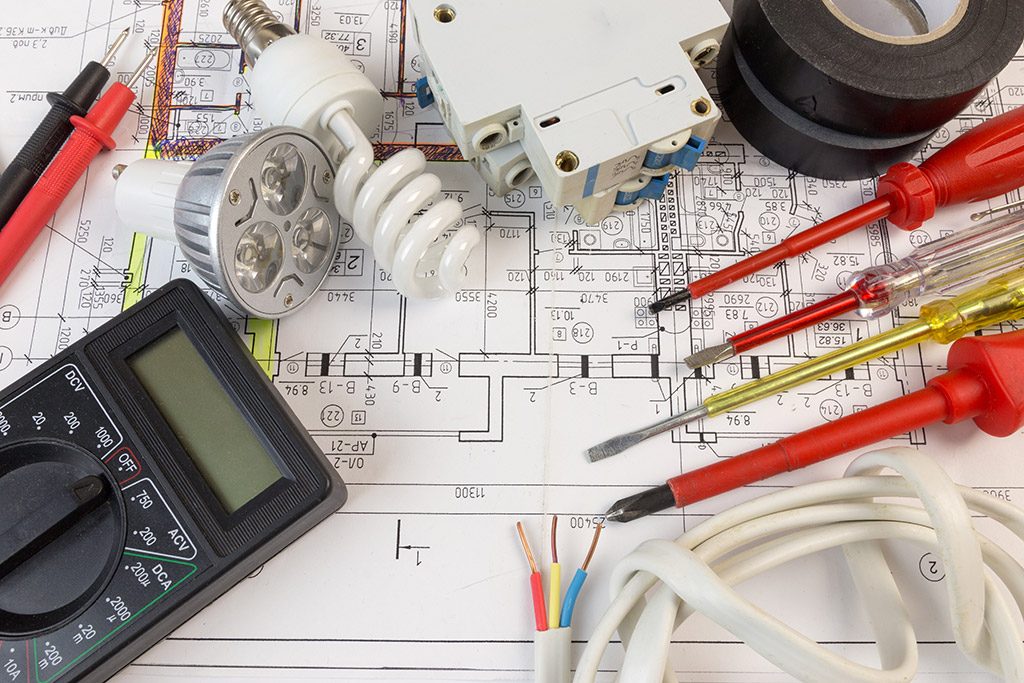 Here at Orbis Engineering Services, we are a reliable and professional Midlands based electrical contractor. With over 15 years' experience electrical contracting industry, we have built up a wealth of knowledge and experience which means that you can rest assured that you are choosing a name that you can trust! We are also Stafford's leading NICEIC approved electrical installer. Currently, we offer a range of electrical and mechanical services for public, industrial and commercial sectors and are equipped to take on any project, no matter how big or small! From day one, our highly skilled team will ensure that your project is engineered, installed, tested and maintained to only the highest of standards. Currently, we offer the following services in Stafford and surrounding areas:
Stafford's Leading NICEIC Approved Electrical Installer
Take a look at our handy online engineering guides and the areas we service. If you are interested in any of our electrical and mechanical services, please do not hesitate to contact us. We believe it is vital to ensure that your electrical systems are installed and maintained to the highest standard to ensure a high level of safety and as an NICEIC Approved Electrical Installer, we guarantee to provide you with a reliable and professional service every time.