Commercial EV Charging Stations in Stafford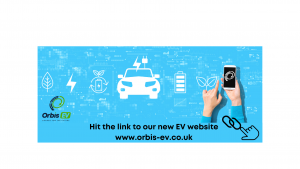 With the latest Road Tax changes and reduction in company car benefit in kind tax, along with advances in technology, owning and running an electric vehicle is becoming more of a reality for consumers. As more electric vehicles do appear on British roads, the need for more commercial EV charging stations in Stafford and surrounding areas will too increase. Here at Orbis Engineering Services Ltd, we can cater to this growing trend as we specialize in installing high-quality EV charging stations in Stafford and the wider Staffordshire area for use within a variety of commercial areas. Professional, reliable, and competitively priced, we are the areas number one EV charger installers.
The Growing Need for EV Charging Stations in Stafford
As expected, finding EV charging stations around Stafford can be like finding a needle in a haystack. This is simply due to the fact that owning an electric vehicle is a recent trend. With the ban on combustion engine vehicles getting even closer, it is predicted that British roads will experience the largest shift in transportation methods in recent history as vehicular drivers are expected to move away from favoring petrol and diesel cars and more towards sustainable electric vehicles.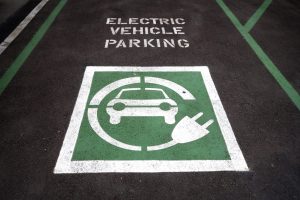 With this shift, which is already in motion as according to Auto Express there are already at least 300,000 pure electric vehicles on British roads, there comes a need for more readily available commercial EV charging stations. From shopping centers and car parks to offices and airports, EV charging stations are expected to become an everyday feature of commercial spaces.
Claim Back up to 75% capped at £350 off the Installation Cost for EV Charging Stations in Stafford
With over 15 years' industry experience and a reputation for being Stafford's leading electrical engineers for domestic, industrial, and commercial projects, Orbis Engineering is a name that you can trust completely to deliver an exceptional installation when it comes to EV charging stations in Stafford. We are NICEIC Approved Electrical Installers and we are also accredited by the OLEV/OZEV Grant. This means that we can claim back up to 75% of the installation cost for eligible customers.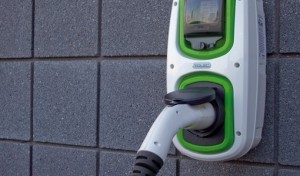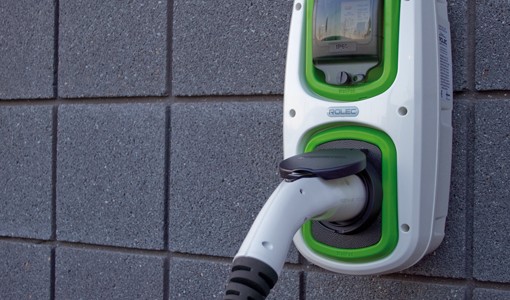 Should you choose us for your EV charging station, we can offer various charging station brands as we are not tied to any specific brand. Users benefit from a fast charge and easy to pay options. Commercial stations are also robust and are vandal resistant to ensure that they maintain their high-quality functionality and looks. We also install both tethered and untethered units to ensure that your commercial EV charging stations in Stafford cater to all vehicle types.
Contact Us Today for EV Charging Stations in Stafford
At Orbis Engineering, we have the knowledge, experience, skills, and personnel to complete any electrical installation safely and professionally. To find out more about our commercial EV charging stations in Stafford, please contact us!